P.A. MED
Specialist in the care of students and health professionals, P.A. MED always offers the best cost benefit and high quality equipment.
Professionals using P.A. MED products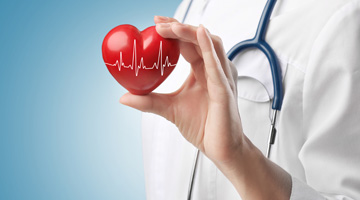 Cardiologists
BIC or P.A. MED brands offer state-of-the-art products to professionals responsible for the diagnosis and treatment related to the cardiovascular system, such as heart and blood circulation.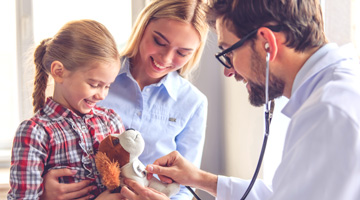 Pediatricians
The pediatrician is extremely importance for the monitoring of children and adolescents, BIC or P.A. MED products offer quality and precision for periodic examinations.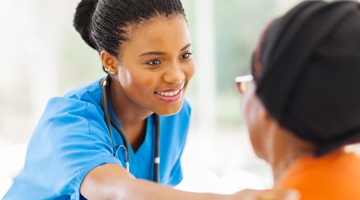 Nurses
Nurses from all over Brazil take care of patients with the various products CBEMED, whether with BIC, P.A. MED, Sanvita or WELCH ALLYN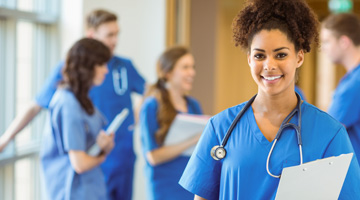 University Students
PA. MED markets academic kits to healthcare students that require quality per product and a fair cost.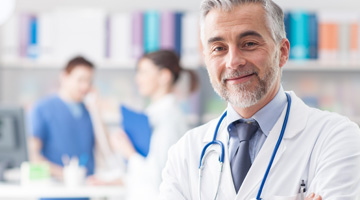 General Practitioners
BIC, P.A. MED, SANVITA and WELCH ALLYN products are the most used products for the performance of diagnoses by health professionals responsible for serving the entire population of the country.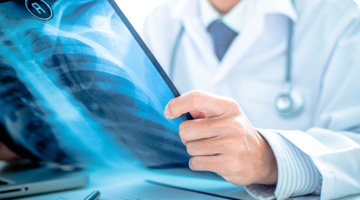 Pulmonologists
For excellent treatment, BIC and P.A. MED products are the most used by professionals in charge of caring for lung and respiratory diseases.